First inhabitants as far back as the early 1300s
Did you know that our local beaches were enjoyed as far back as the early 1300s?
Archeological excavations on Shediac Island have revealed that the Mi'kmaq occupied a large summer encampment that accommodated over 300 people. Artifacts found on nearby Skull Island, also called Indian Island, prove that the Mi'kmaq used this location as one of their many sacred burial grounds. These proud indigenous people were known as adept hunter-gatherers and exceptionally skilled fishermen. The Mi'kmaq people, who occupied most of present-day New Brunswick as well as other parts of Eastern Canada, were the first known native people to trade with Europeans.
Our Contributions to the Aviation, Railway and Roadways History
Did you know that Shediac was the first in many historical achievements within New Brunswick and the Maritimes?
Planes
Did you know that the first commercial transatlantic flights used to stop in Shediac? These first flights to Europe aboard Pan American Clippers in 1937-39 landed at the Pointe-du-Chêne Wharf for refuelling and supplies. Several heads of state and famous personalities passed through Shediac during this time. The Second World War sadly brought about the end of this air service.
Pointe-du-Chêne: A historical link to transatlantic air travel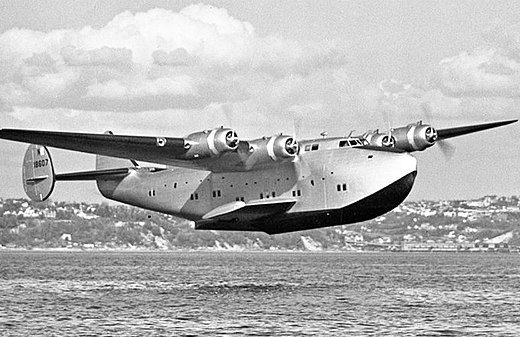 Well-known British author Ken Follett wrote a novel called Night Over Water describing the last voyage of a clipper.
Trains
It is not surprising that the first railroad in the Maritime Provinces was established in Shediac. This railway line ran from the Pointe-du-Chêne wharf through Shediac and then on to Moncton. The first passengers were transported from Shediac to Moncton in August of 1857 on the European and North American Railway. Shediac was one of the most important railway hubs in the country before operations were moved to Moncton following the fire of 1872.
Today, people can still experience the scenery enjoyed by former rail passengers between Shediac and Pointe-du-Chêne by cycling or walking on the old railway bed.
Automobiles
Around the turn of the 19th century, paths trampled on for thousands of years became the first truly organized means of public transportation in the Maritimes. New Brunswick's first public road was constructed between Shediac and Moncton in 1816. It was on this road that the first East Coast public transit service was established.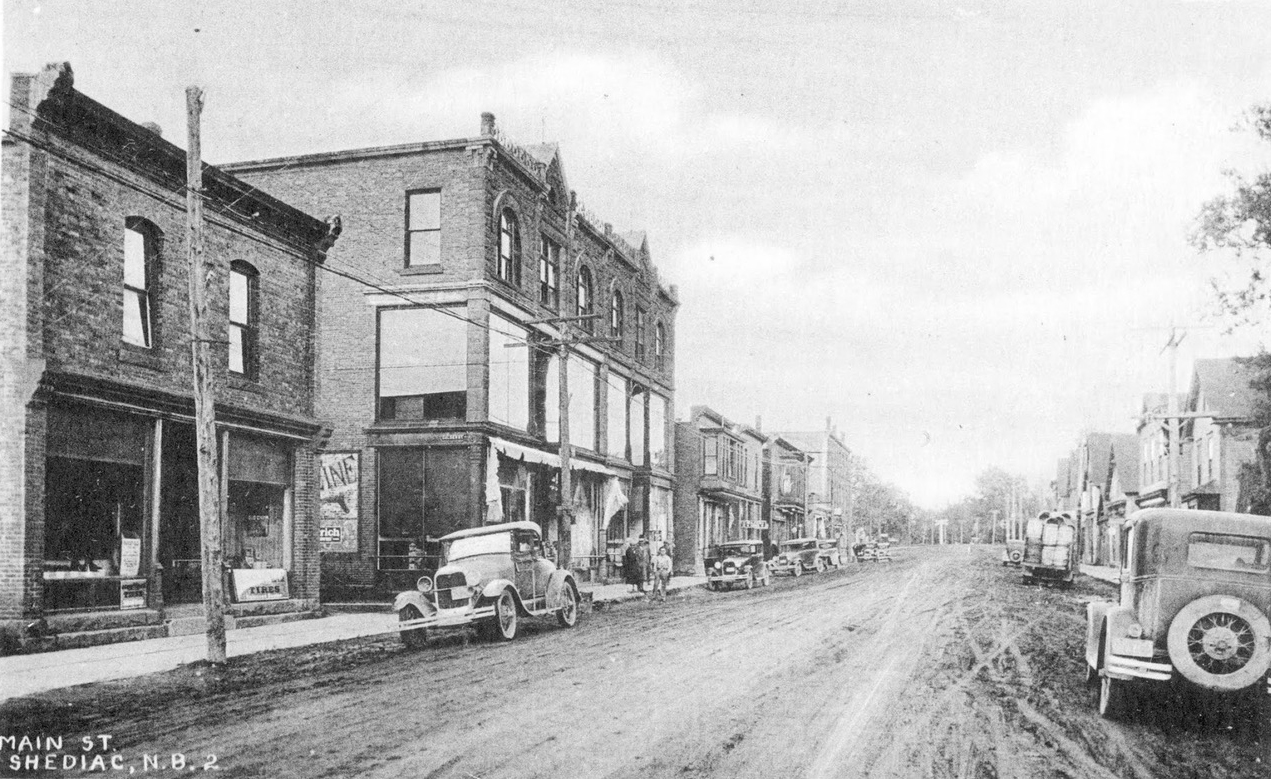 Parlee Beach is as popular today as it ever was.
Parlee Beach, one of the most vibrant attractions in our community, has been enjoyed by many generations throughout the years …
Parlee Beach in the early 1900s.